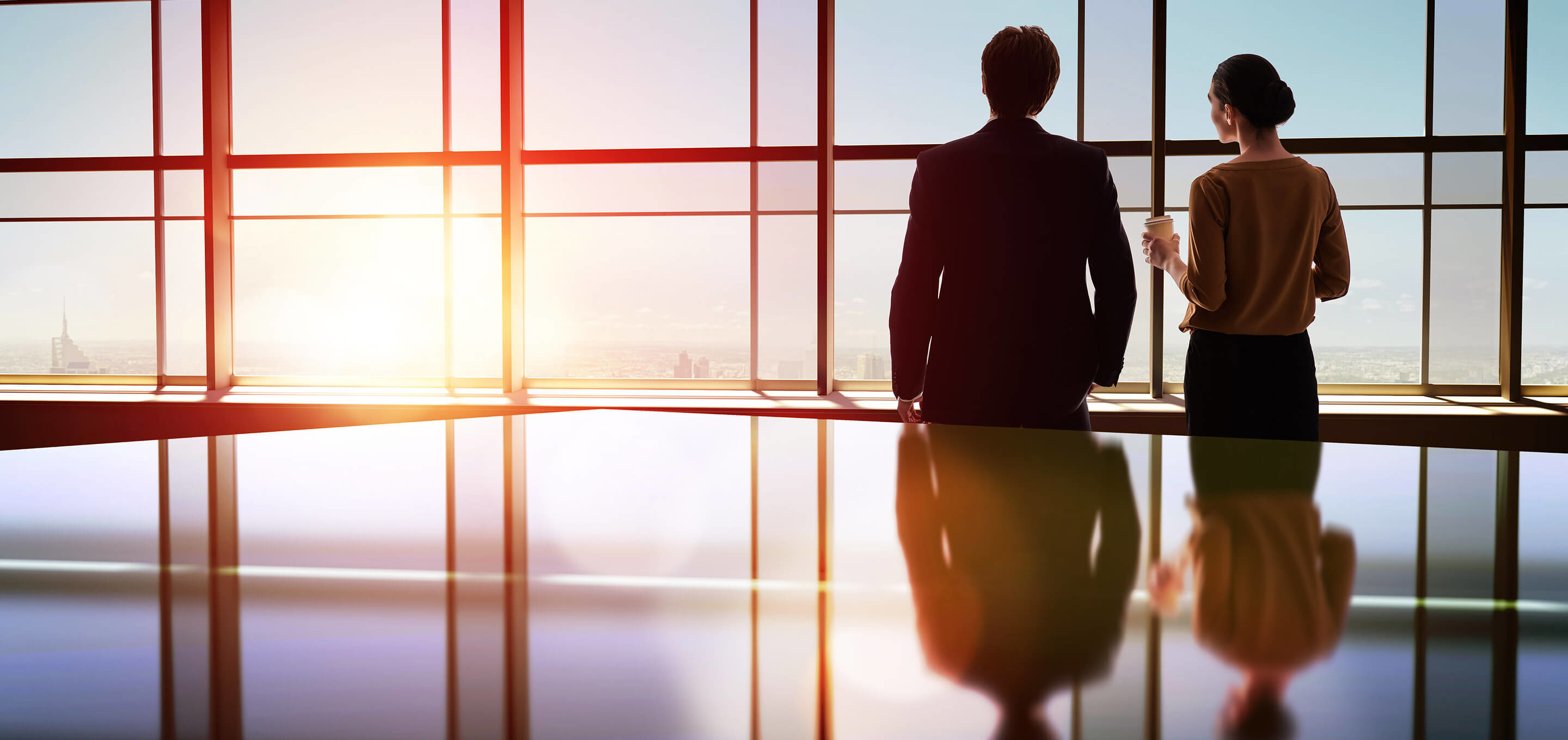 WHAT'S NEXT​​​​​​​
An ideas company is by definition a people company. Technology supports us. Research Informs us. But insights and ideas? They come from our people.
Would you like to share our vision and be part of a winning team?
CBS International is always open for new talented people, ready to share our success and add to further development of the company. We are well aware of the fact that our success lies in people. Therefore we provide our employees with limitless opportunity to expand on their talent and skills and work at their full potential. We welcome people who share our dedication to excellence, our client-oriented vision and our abiding interest in commercial real estate. Should you see yourself as a part of the winning team, whether as experienced real estate professional or yet as willing to grow into true expert in the field, we'd certainly like to hear from you. We will register your data and job requests and contact you should a position matching your qualifications become vacant.

Become a member of our team!

For all career opportunities please send your resume to jobs@cw-cbs.rs
Personal data collected in this manner will only be used in accordance with the Personal Data Protection Law. Before sending your application please inform yourself of the way CBS International collects, uses, and processes personal data related to job applicants, at the following link: Notice on Processing of Personal Data for Job Applicants.
"After 4 years of experience working for CBS International I expanded my knowledge in a field of real estate,
developed the communication skills and team leadership skills."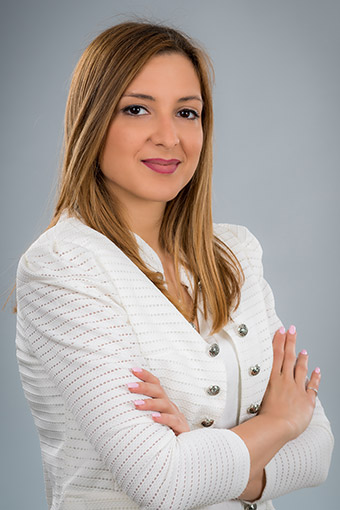 Maja Tomić
SENIOR CONSULTANT RESIDENTIAL AGENCY
"It is a pleasure to be a part of CBS International, the company made of true individuals and professionals who together as one team everyday meet new challenges and push the boundaries of our business."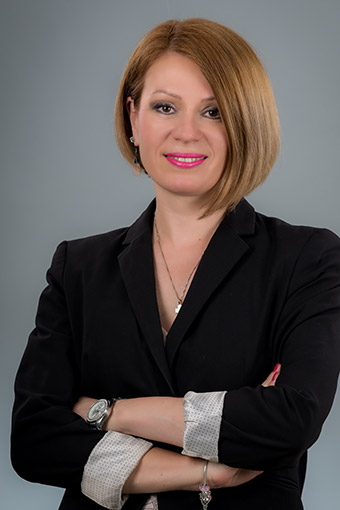 Marija Marjanović
FACILITY MANAGER
"I began to work for CBS International immediately after college. Now, after several years in the company, I can say that I've changed the way I grasp the world around me. CBS International is the best possible continuation of successful studies."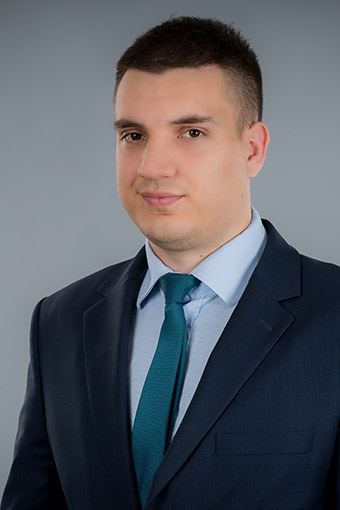 Slobodan Repija
SURVEYOR VALUATION AND DEVELOPMENT ADVISORY
"In order to succeed, you need to find something to hold on to, something to motivate you, something to inspire you and I found it all in CBS International."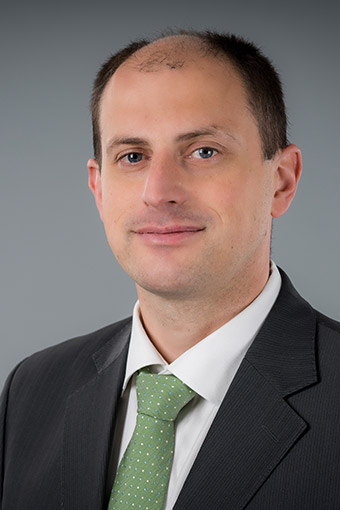 Nenad Suzić
REGIONAL HEAD OF VALUATION AND DEVELOPMENT ADVISORY
"As a young professional I have enjoyed a great support, dedication and invaluable experience at CBS international, which helped me grow both personally and professionally over the past 3 years."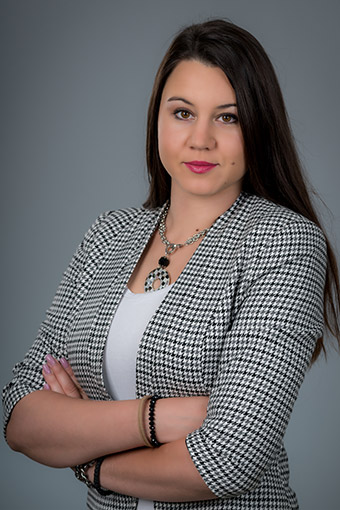 Milica Bogdanović
CONSULTANT RESIDENTIAL AGENCY
"Working in CBS International made each day different and more exciting than the previous. It has been a pleasure for over a decade."
Milica Nikolić
HEAD OF OFFICE AGENCY